FIRST PRESBYTERIAN CHURCH OF


BRANCHVILLE, NEW JERSEY
---
ABOUT OUR PASTOR: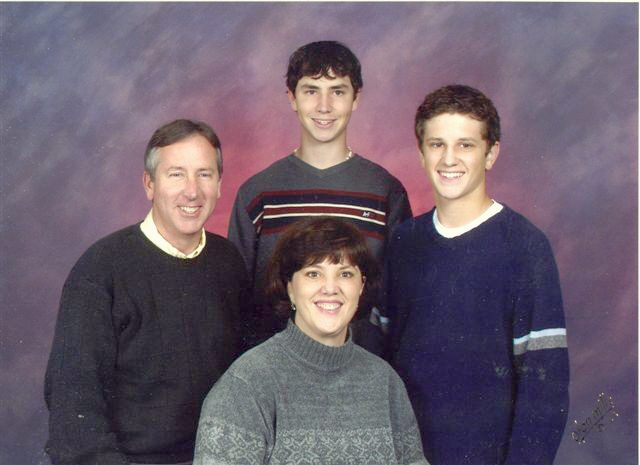 The Hatch Family
Jefferson Lee Hatch was born in Alexandria, Virginia. He graduated from Edison High School in Fairfax County, VA, in 1975, and went to Lebanon Valley College in Annville, PA, where he received his Bachelor's degree with a double major in Religion and Business Administration in 1979. He received his Master of Divinity degree from Princeton Theological Seminary in Princeton, New Jersey, in 1983 and his Doctor of Ministry in "Marriage and Family Ministry" from Eastern Baptist Theological Seminary in St. Davids, Pennsylvania, in 1994.
Pastor Jeff served First Presbyterian Church of Mount Clemens, MI, as Intern Pastor for one year ('81-'82), then Westminster Presbyterian Church in West Chester, PA, as Assistant and then Associate Pastor for seven years ('83-'90), and has been Pastor at First Presbyterian Church in Branchville, NJ, since 1990.
Jeff enjoys computing, yardwork, swimming and science-fiction. He is a member of the Branchville Rotary Club and is club secretary this year.
Jeff is married to Kay Lynnette (King) Hatch, originally of Johnstown and Morrisville, PA, who teaches music in a public school part-time, and is the Music Director at the church. Kay directs the Chancel Choir, Handbell Choir, Handbell Trio, Cherub and Sunday School Choirs. They have two sons, Scott (junior in college at East Stroudsburg University) and Bryant (freshman at Fairleigh Dickinson University).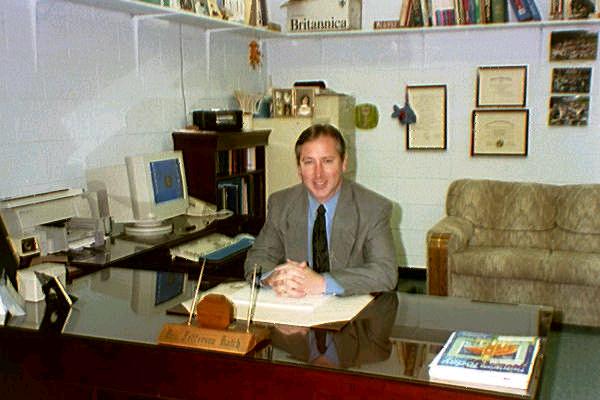 ---
Jeff is a member of the WIG gaming group (Worldwide Internet Gamers) and plays a variety of online games. For further information on this group, click the logo above.
---
Back to Church Introduction